Scarlett Johansson is one of the most prominent and successful actresses in Hollywood today. With a career spanning over two decades, Johansson has established herself as a versatile performer with a wide range of skills and a magnetic screen presence.
Johansson was born in New York City in 1984 and began her acting career at a young age, appearing in several off-Broadway productions before making her film debut in the 1994 movie "North". She continued to build her résumé with roles in films such as "The Horse Whisperer", "Ghost World", and "Lost in Translation", which brought her critical acclaim and mainstream recognition.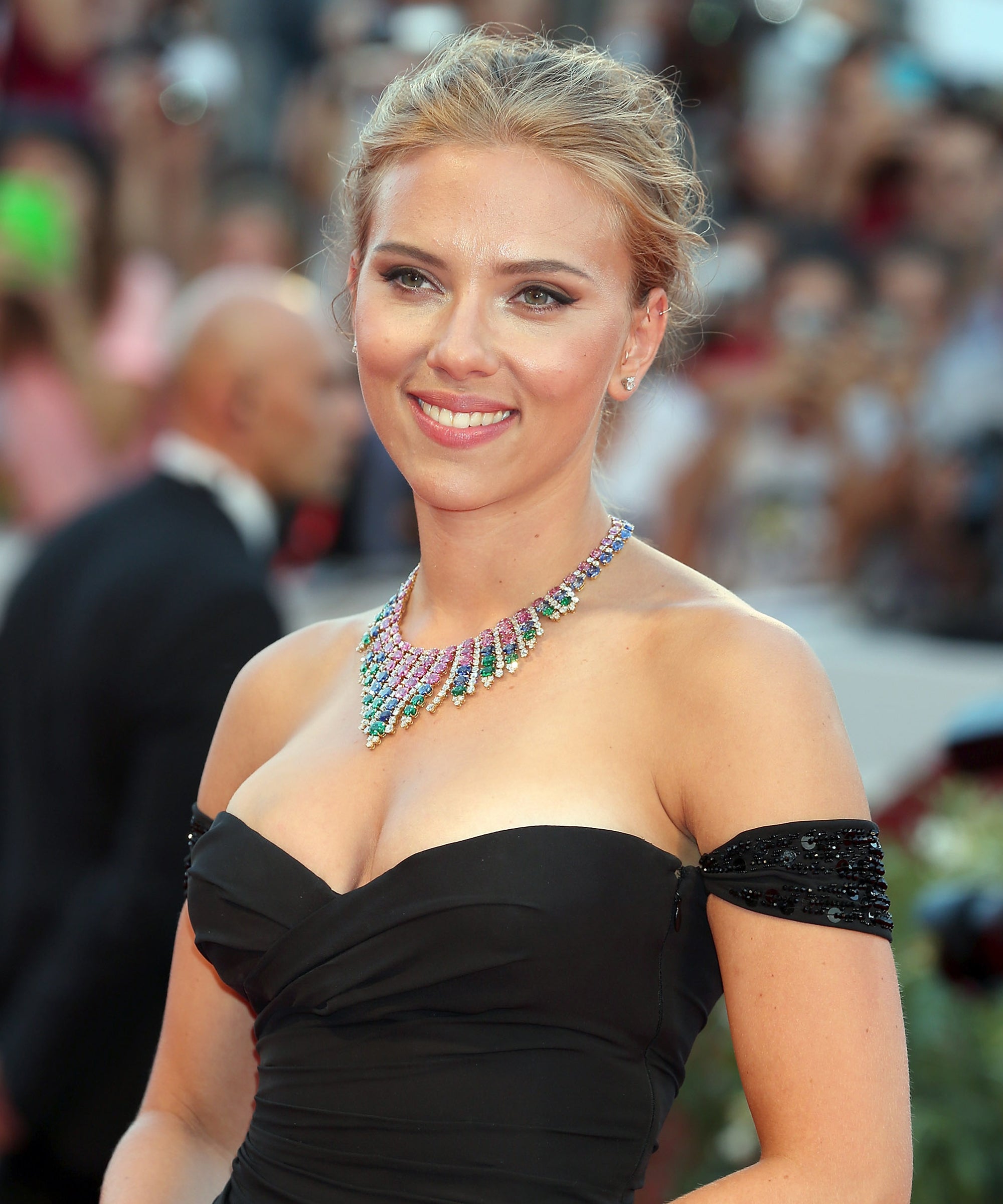 Over the years, Johansson has established herself as a versatile performer, able to effortlessly switch between genres and deliver captivating performances in a variety of roles. She has starred in action films such as "Iron Man 2" and "The Avengers", romantic comedies like "He's Just Not That Into You", and dramatic films like "Girl with a Pearl Earring".
In addition to her acting skills, Johansson is also known for her singing voice and has released two albums, including the critically acclaimed "Anywhere I Lay My Head". She is also a UN Goodwill Ambassador and actively participates in charitable causes and organizations.
Johansson has received numerous awards and nominations for her performances, including a Tony Award for her role in the Broadway production of "A View from the Bridge". She has also been nominated for two Academy Awards, two Golden Globe Awards, and two BAFTA Awards.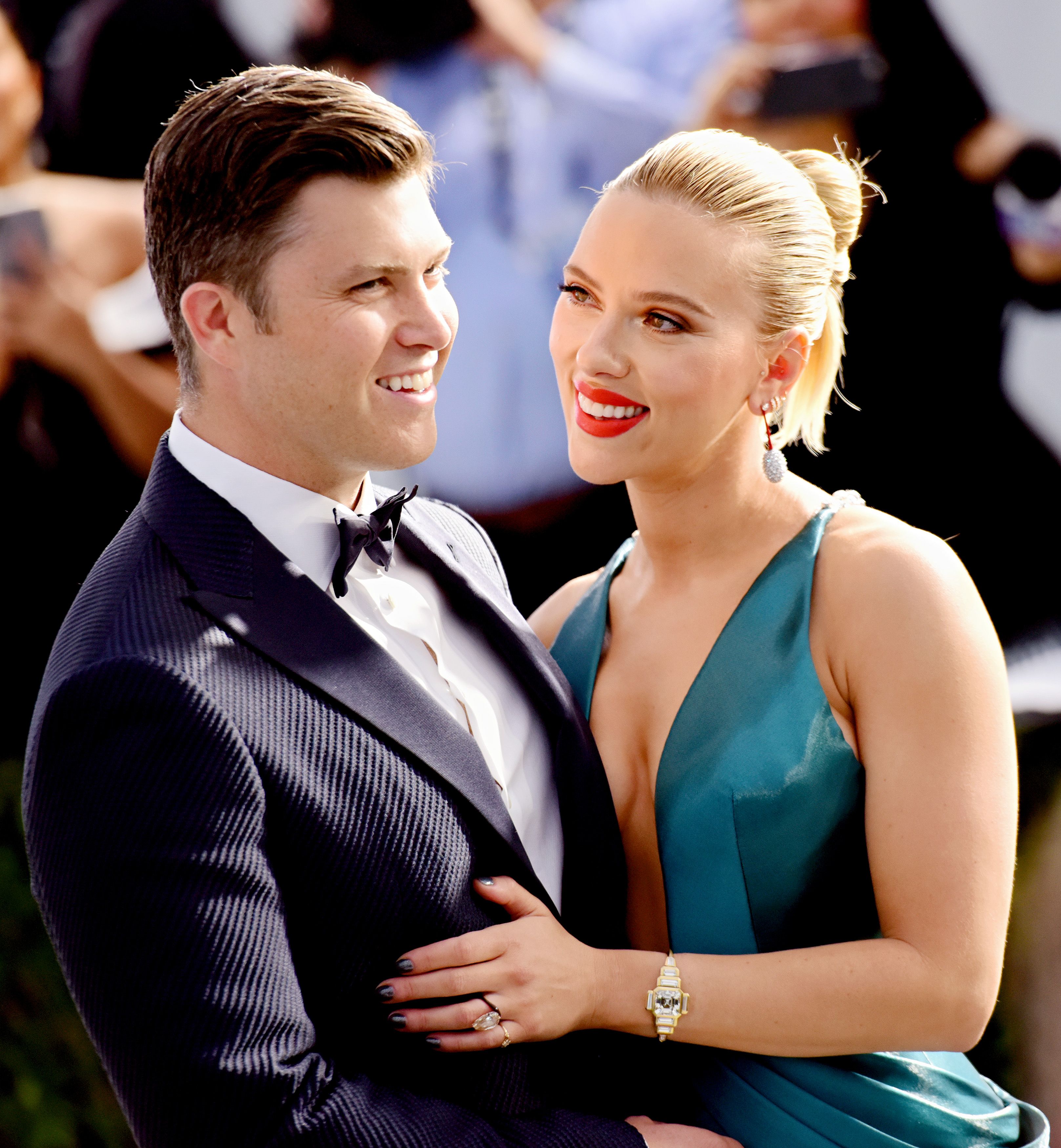 Despite her success, Johansson has faced controversy and criticism in the media for her personal life and political views. However, she has remained steadfast in her beliefs and continues to be a powerful voice in Hollywood and beyond.
In conclusion, Scarlett Johansson is a talented actress with a diverse body of work and a significant impact on the entertainment industry. Her ability to captivate audiences with her performances and her dedication to her craft make her a true force to be reckoned with in Hollywood.